If it's possible to have a baby
and
survive the first two months without the help a Grandma, I don't even wanna know. And I'm sure it ain't pretty. I am positive that in my case it would not be possible. Luckily for me (and Garrett and Jack), I have a wonderful Mom and Mother-in-law who were both willing to come help after both my babes were born. Seriously though, they helped more than they even know; I would be in a room with padded walls right now if it weren't for them.
The week before Bradley was born my Mom flew out to Utah to help us get ready, learn Jack's schedule and to watch me waddle around my house. She also made it possible for Garrett and I to go on one last date before the babe came. When it was time to go to the hospital she was able to stay with Jack and kept him busy and happy. She was so helpful while I was so completely exhausted and Garrett was busy. She did it all; from taking Jack to tumbling and speech therapy to cooking pots of tortilla soup and baking sugar cookies. Plus my Dad was able to come out for a few days to meet Bradley and it was precious. And perfect. When my Mom and Dad had to leave Jack (well, all of us) wasn't too happy. Actually when I told Jack they had to leave he said, "But I need these guys!" Amen, brotha.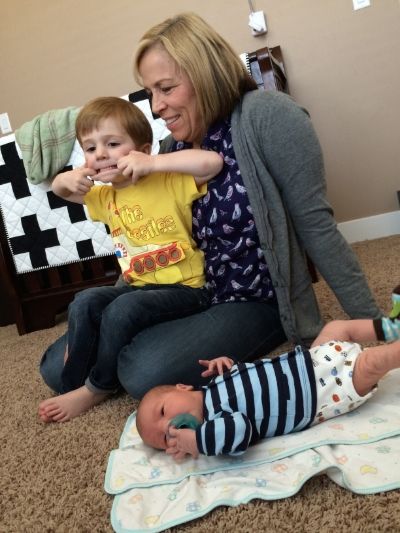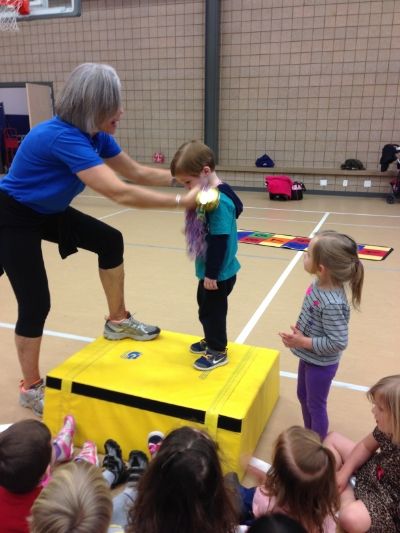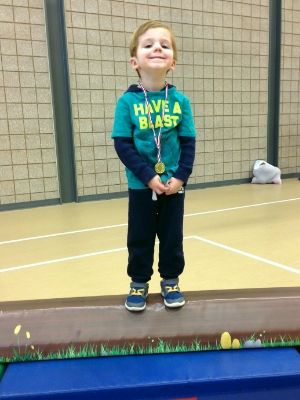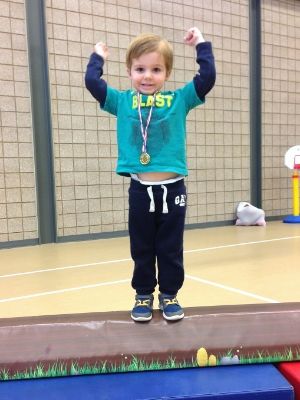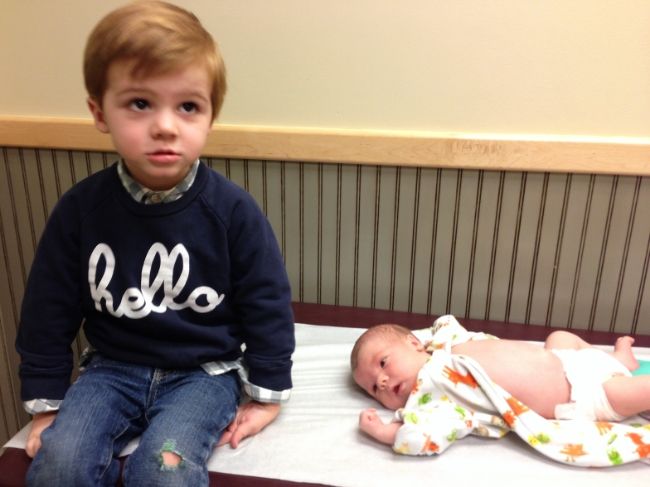 Around Bradley's third week Garrett's Mom, "Mim," came out to visit. She's a sucker for the mountains and her grandsons. Jack loved having Mim in town; he got showed off his toys, his big boy bed, and his new baby "broda." She came in true grandma fashion - with new toys for Jack, the cutest outfits for Bradley boy and an extra pair of hands to help. She was always willing to hold Bradley, help make dinner and even help clean. Plus she's always down for Jack's favorites: playing baseball and walks to the neighborhood park. While she was here we made our first major outing to the new aquarium and had a blast. After a week she had to head back to Texas and it was hard to see her go.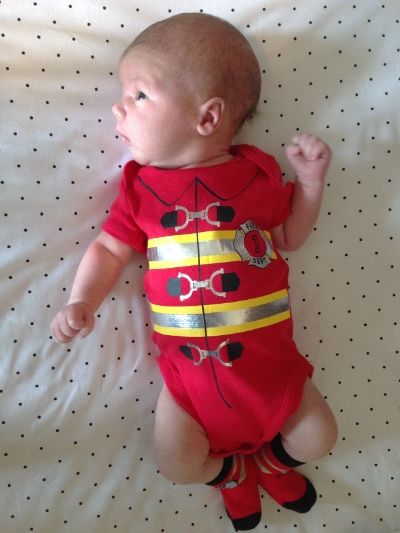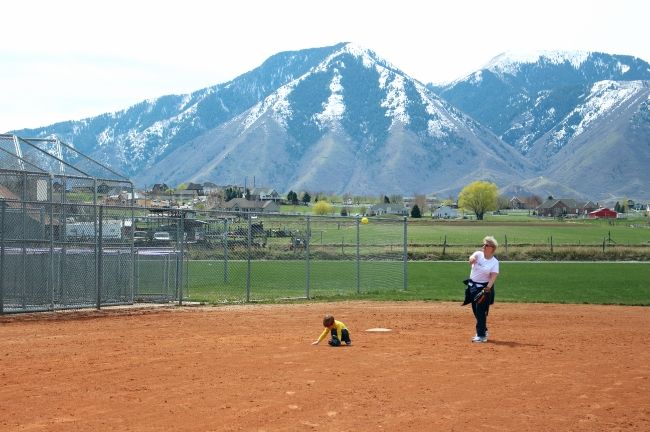 Now for the honorable mentions -

Jack's world was totally rocked when Bradley was born. Luckily, my Aunt Annis and Garrett's Aunt Dee were thoughtful enough to send him some "big brother" gifts. It made his transition a little easier and my life a little less insane. You women are the greatest.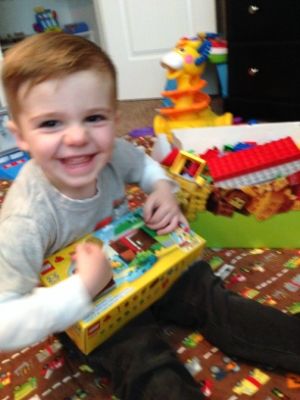 And my dearest brother Billy. What a stud. He was such a big help during my pregnancy; once a month (and then twice a month, and then once a week) he had breakfast and played with Jack at Chickfila while I went to my Doctors appointments. After Bradley was born he was always willing to meet for lunch, to play tag at the park, or to just come over and watch episodes of Max and Ruby. It's pretty great having him around.