Since it has been so long, most of August has just all blurred together in my mind. Spank goodness for all the pictures I took. One day this blog will be caught up...
Okay so August. We had to adjust back to reality post
vacation
and at the same time, try to enjoy the rest of summer. We did spend our free time together, mostly outside, and we had to get Jack ready to start pre-school (say whaaa!?). The weather was wonderful and so was the company.
We spent a lot of time spent at the park,
scored new sneaks,
celebrated G's birthday,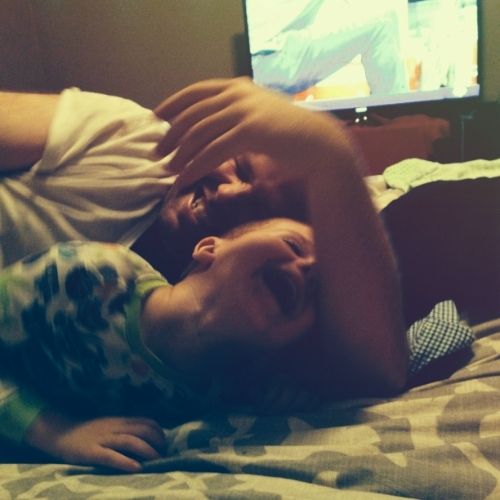 played in new costumes (thanks Costco!),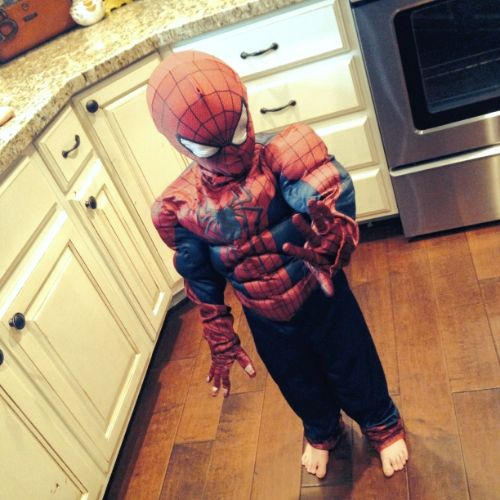 attended the cutest of
baby
showers,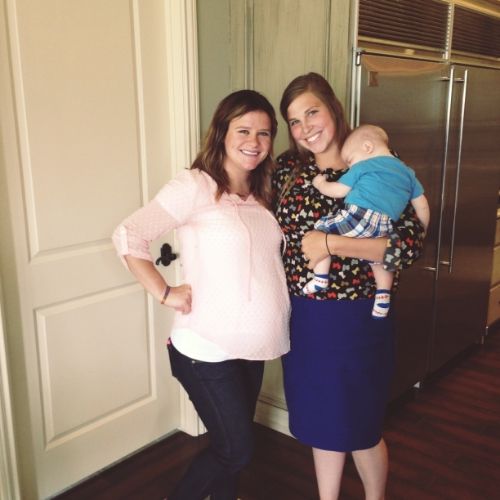 took a day trip to Fairview,
and so, soo much golf.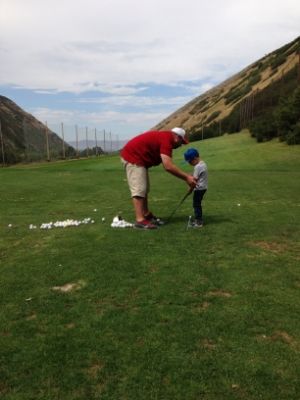 And of course I also took a bunch of pictures of these nuggets because I can't control myself -
#sorrynotsorry