III'MM BBBAAACCCKKKK EEERRRRBBOODDDY!!!
Did you miss me? Were you worried about me? Did you check my blog on the reg looking for new posts? Oh... you didn't? Well don't tell me that because I am just going to pretend you did. It has been about three months since my last post and a lot has happened. While I have been pretty busy, I am going to be honest here - the real reason why I haven't kept up with my blog is because I've been sleeping a lot lately. Like almost every day during Jack's nap and then pretty much as soon as he goes to bed. Think that's weird? Well you if you do that's probably because you've never been pregnant...
YUP - you read that correctly - I am with child. And this child has been making me so tired. (Like worse than Hannah the time she had mono for months and no one knew) But now that I have
finally
moved into the glorious second trimester I am ready to ween myself off of naps and tell the world (I like to pretend that's how many people read my blog) our news. We are
so
excited for the new babe, who will be arriving at the end of March.
Everyone is allowed to pray for us to have a girl.
We have not broken the news to Jack yet, but not because he won't be excited. Actually the problem is that he would be too excited. If that doesn't make sense then let me explain - a few months ago we ordered him a bike online and made the mistake of telling him immediately. For the next 6-8 business days Jack asked about the bike
non-stop
and would get really upset each time we told him that he had to wait a few more days. So when we finally let Jack know, I'll let ya'll know.
Obvs the baby is the biggest news right now, but lots of other blog worthy stuff has happened in the past three months too. Am I going to blog about it all? Well I'm going to try. So last time I blogged I was in Texas visiting family and spending time with Hannah before she left on her mission. I was able to blog about Hannah's
Farewell Sunday
and then about my weird
baby-mugging
obsession but lots more happened. I shall show you.
We were in Texas for over two weeks and it was so stupid hot. Does that bother Jack? Unfortunately for me (or anyone he wants to play with) it does not.
Of course I saw my favorite Powell girls.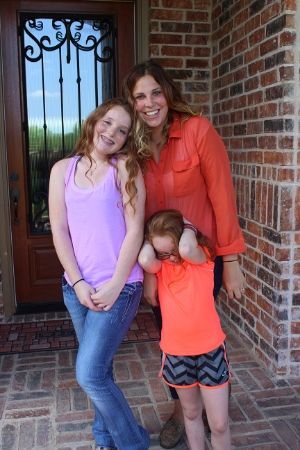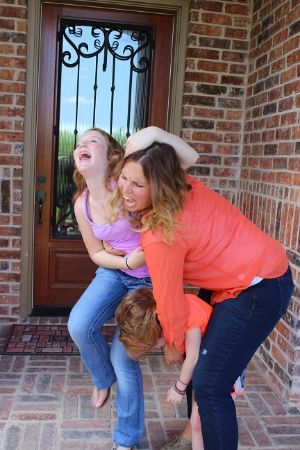 Of course we spent time with Garrett's family - Jack loves his cousins, G and Mim.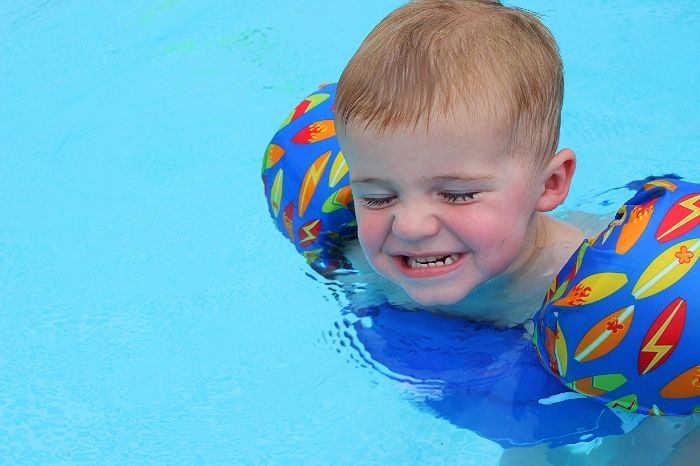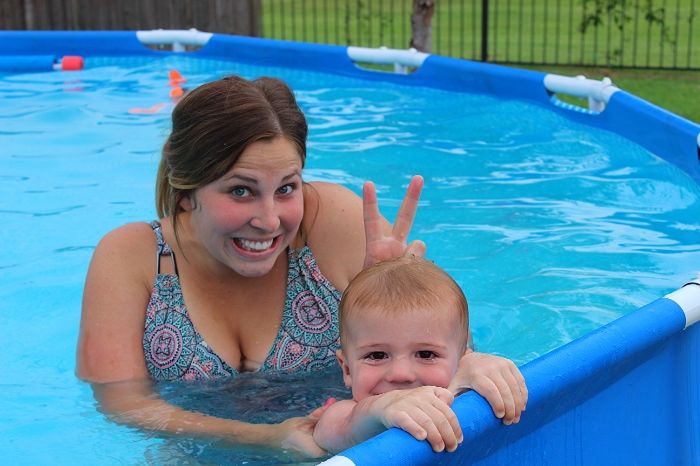 I realized my sister-in-law Lindsay and I have no pictures together - I mean besides group wedding photos - so we threw these together. We are idiots.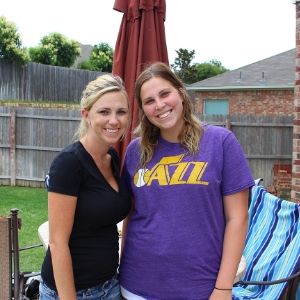 My Dad's sister Annis came to see Hannah before she left and to finally meet Jack.
As soon as we got back to Utah, WE MOOOOOVVVED!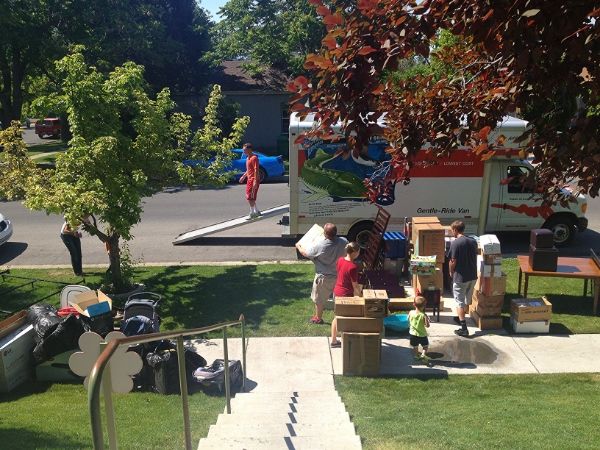 Then about 3 days later Sister Hannah Hagee came to Utah for her final days before entering the MTC. She was the first guest to stay in our new house and we had a blast. She played nonstop with Jack, met up with a few friends, and ate at all her Provo favorites.
Dropping my main smitch off at the MTC - see you in 18 months lady!
Stay tuned for the rest of our summer peeps.